Need quality ride-on mowing?
Circle Maintenance has a service solution to suit your needs and budget.
---
Whether you need acreage, commercial, or industrial mowing, Circle Maintenance can help you. We understand that large lawn areas have different requirements than small-scale yards, and that getting these areas under control is only possible with the right tools and expertise. Our skilled professionals are fast, thorough, and equipped with the commercial-grade ride-on mowers needed to cut your large lawn areas to the highest standard.
We will clean up after ourselves, removing all green waste off site, and we can arrange a maintenance program for you to help take the hassle out of keeping these areas under control.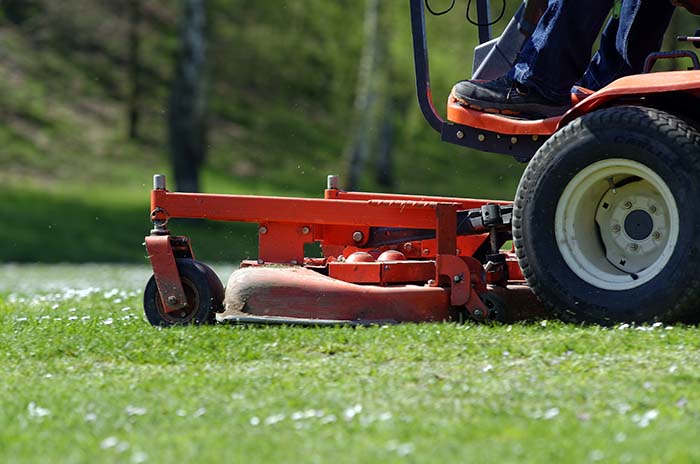 ---
For a friendly chat about the ride on mower solutions we can offer