Need quality landscaping?
Circle Maintenance has a service solution to suit your needs and budget.
---
We understand that landscaping can be a complex and time-consuming process, requiring extensive knowledge of plants and garden design. If you don't have the time or expertise to tend to your own landscaping needs, we can help you!
At Circle Maintenance, we provide a full suite of soft landscaping services, including new lawn installations, plant selection and supply, mulching, fertilising, pest and disease control, aerating, retaining walls, soil testing and supply, and irrigation maintenance and installations.
We have a passion for creating aesthetically impressive landscaping, and the technical knowledge of garden maintenance required to provide innovative landscaping solutions to suit your needs and budget.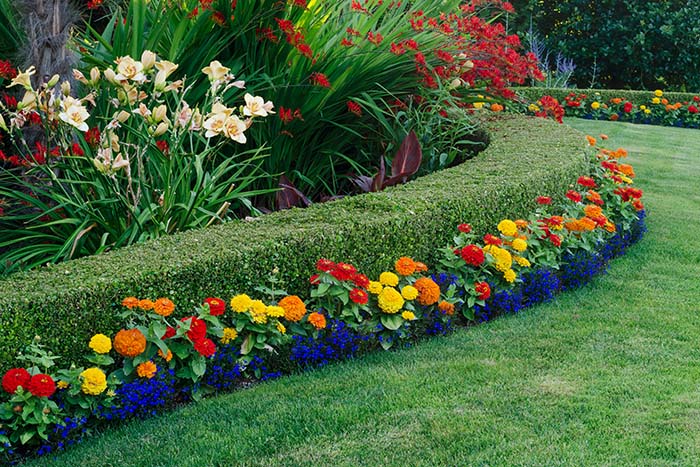 ---
For a friendly chat about the landscaping solutions we can offer