Need a garden cleanup?
Circle Maintenance has a service solution to suit your needs and budget.
---
Is your yard a jungle? Does clearing out years of growth seem an impossible task? Not for the Circle team! We can clear those dense, overgrown, out-of-control areas of your garden, and have your property looking fantastic again in no time.
Our expert team can assess what's nasty and noxious, and what just needs some TLC and a good prune. We can open up areas of your external space so they can be used once again for family time, entertaining or just to enhance the look of your home.
We will also remove all green waste off site in our fully equipped vehicles, and can transport any amount of unwanted debris, so we can leave your garden clear and tidy no matter the scale of your clean up. Whether your garden needs a spruce-up, or a serious clean out, we can provide a complete solution for you, tailored to your budget.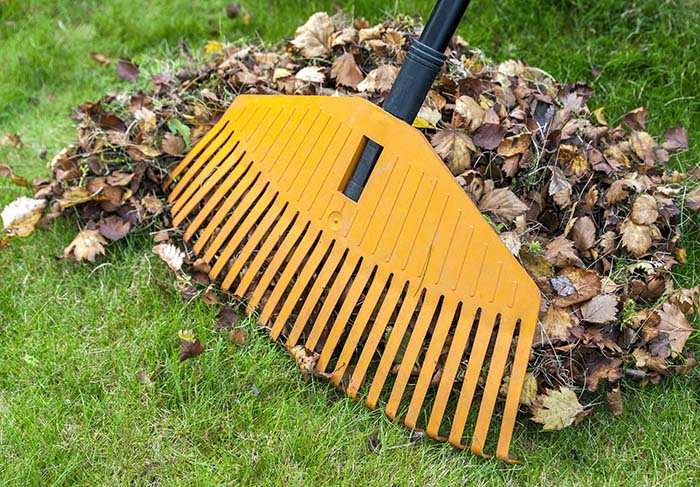 ---
For a friendly chat about the garden cleanups solutions we can offer