Need a quality garden upgrade?
Circle Maintenance has a design solution to suit your needs and budget.
---
We all know the value that a beautiful garden can add to your home, but we also know that achieving one requires the right expertise and knowledge. If you have a vision for your garden, we would love to help you make it a reality!
Our years of experience and passion for gardening have given the Circle team the ability to provide professional design solutions for every garden. We can meet with you at your property to discuss everything—from your simplest to your wildest ideas—and to provide expert horticultural advice on plant selection, material selection, and overall yard scope, to bring your dream garden to life.
Our consultation team can provide a garden design to meet your budget, no matter the scale of your project, to help you enjoy the beauty and financial benefits of a professionally designed garden to complement your home.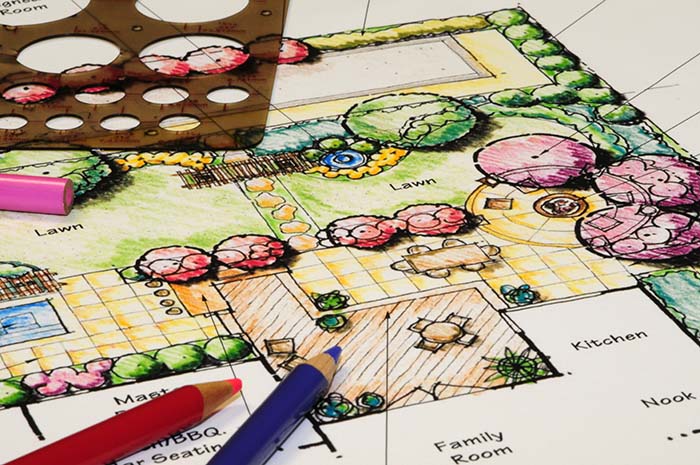 ---
For a friendly chat about the gardening design & upgrades solutions we can offer